*The Storewide Sale is exclusive to our downtown store at 700 E 2nd Ave. Durango, Colorado and is not applicable to online purchases.
The sale period runs from May 26th through June 15th and cannot be combined with any other discounts or coupons.
sofas & sectionals︱accent chairs︱lighting︱artisan-made & fair trade gifts︱rugs︱dining tables︱desks︱storage cabinets︱beds︱home decor︱glassware︱outdoor furniture︱wall art︱console tables︱office chairs︱dining chairs︱nightstands︱bar & counter stools︱tableware
For more than 30 years, Artesanos has been a leader in the handcrafted furniture and decor industry here in Durango, Colorado. We have been able to strike a unique balance between classic style and contemporary design by importing products that are both artisan-made and stunningly beautiful.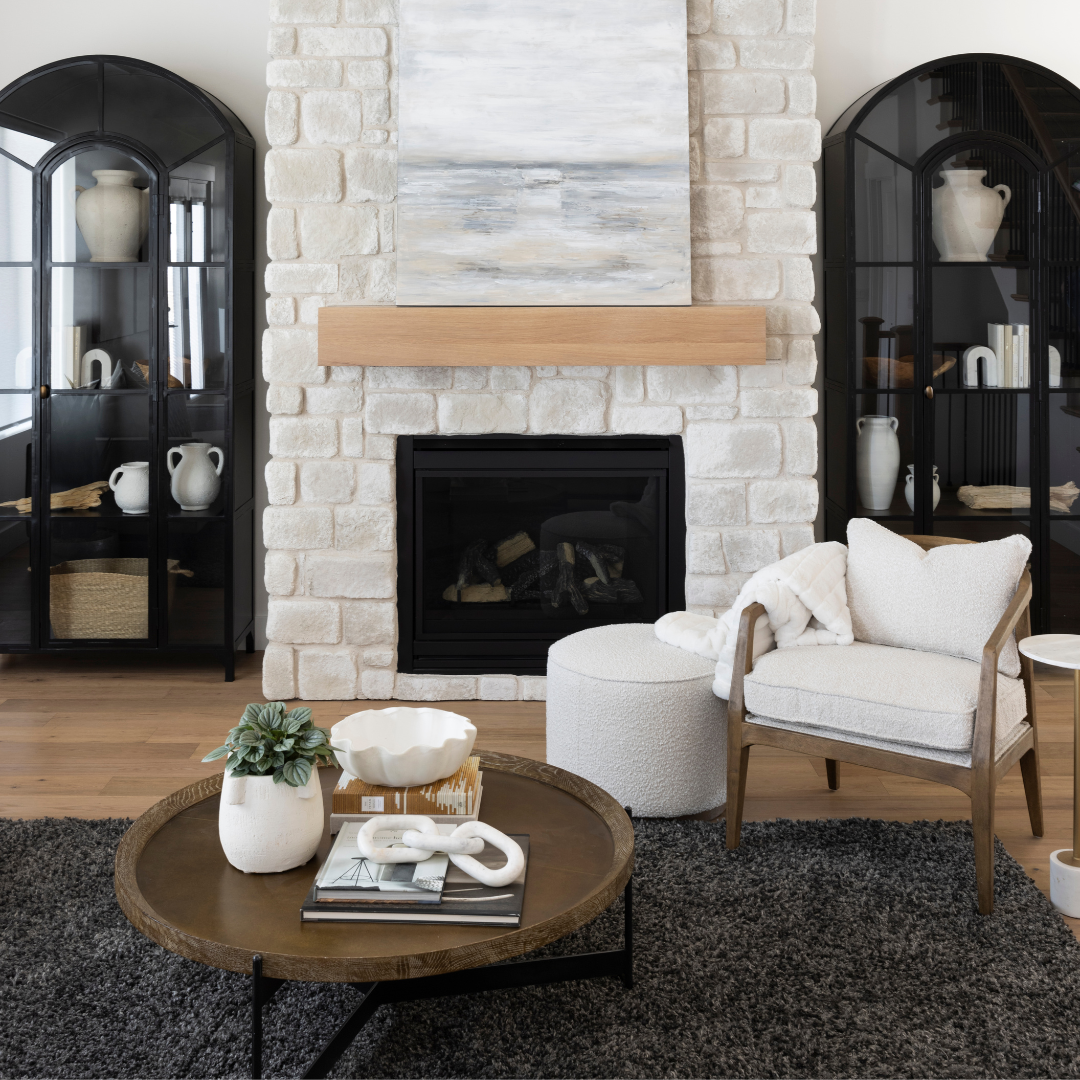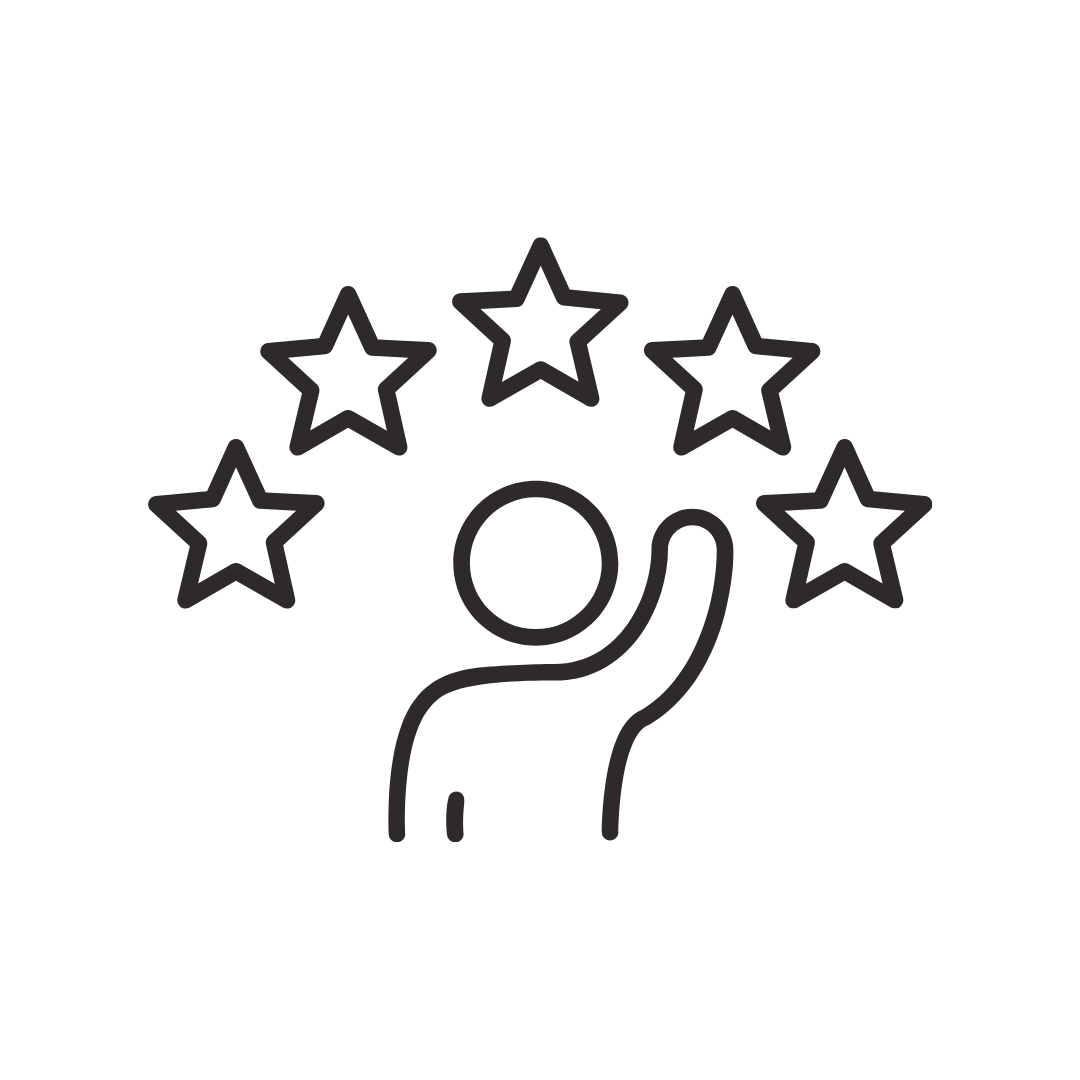 "I was in the market for a chandelier that was sold by multiple online retailers. I specifically chose to purchase from Artesanos because of their fantastic reviews and small business feel. The service I got was incredible. Super communicative every step of the way from purchase to shipping to delivery and so on..."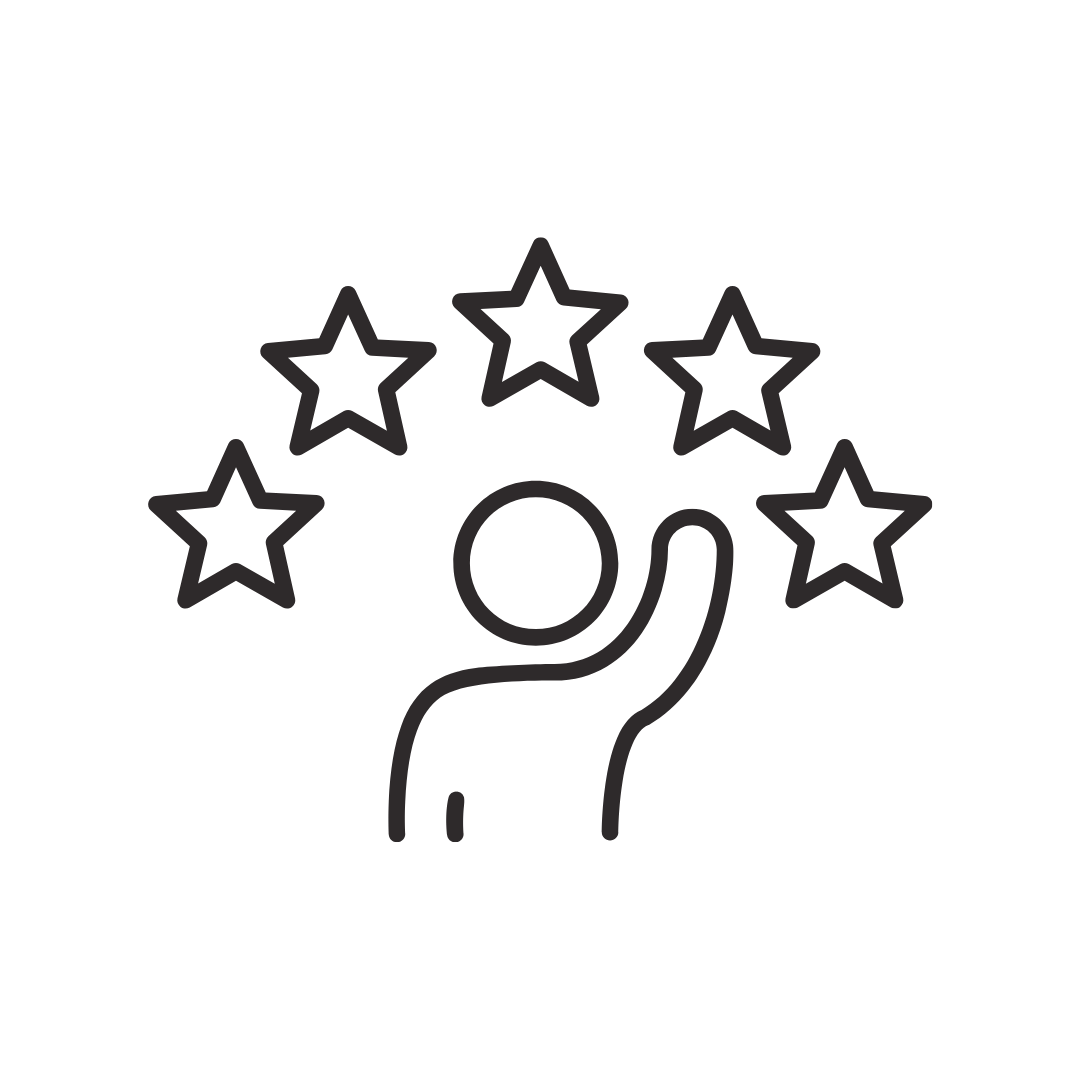 "Jen and Rich and their team at Artesanos are absolutely the best! Their furnishings are high-quality and customer service is outstanding. They take the time to help you through the selection process of what would work best in your space and help source and order items if they don't have it in their shop..."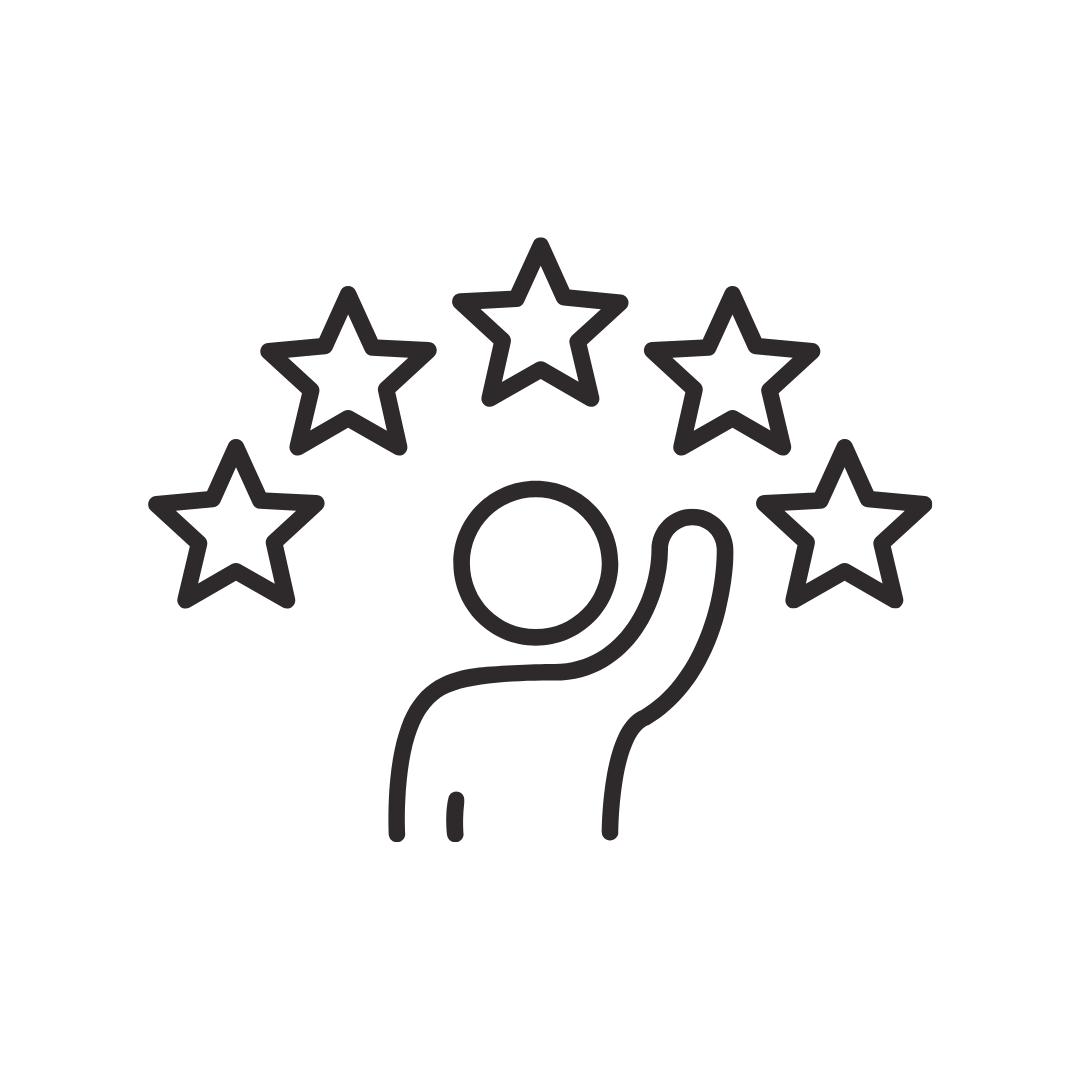 "UNBELIEVABLE service and incredible quality. We purchased a condo, but lack design skills. We stumbled upon this furniture store and furnished the entire unit from Artesanos. They helped us with design, including a visit to the condo. Delivery was difficult due to the tight staircase. They hired more people and made it work..."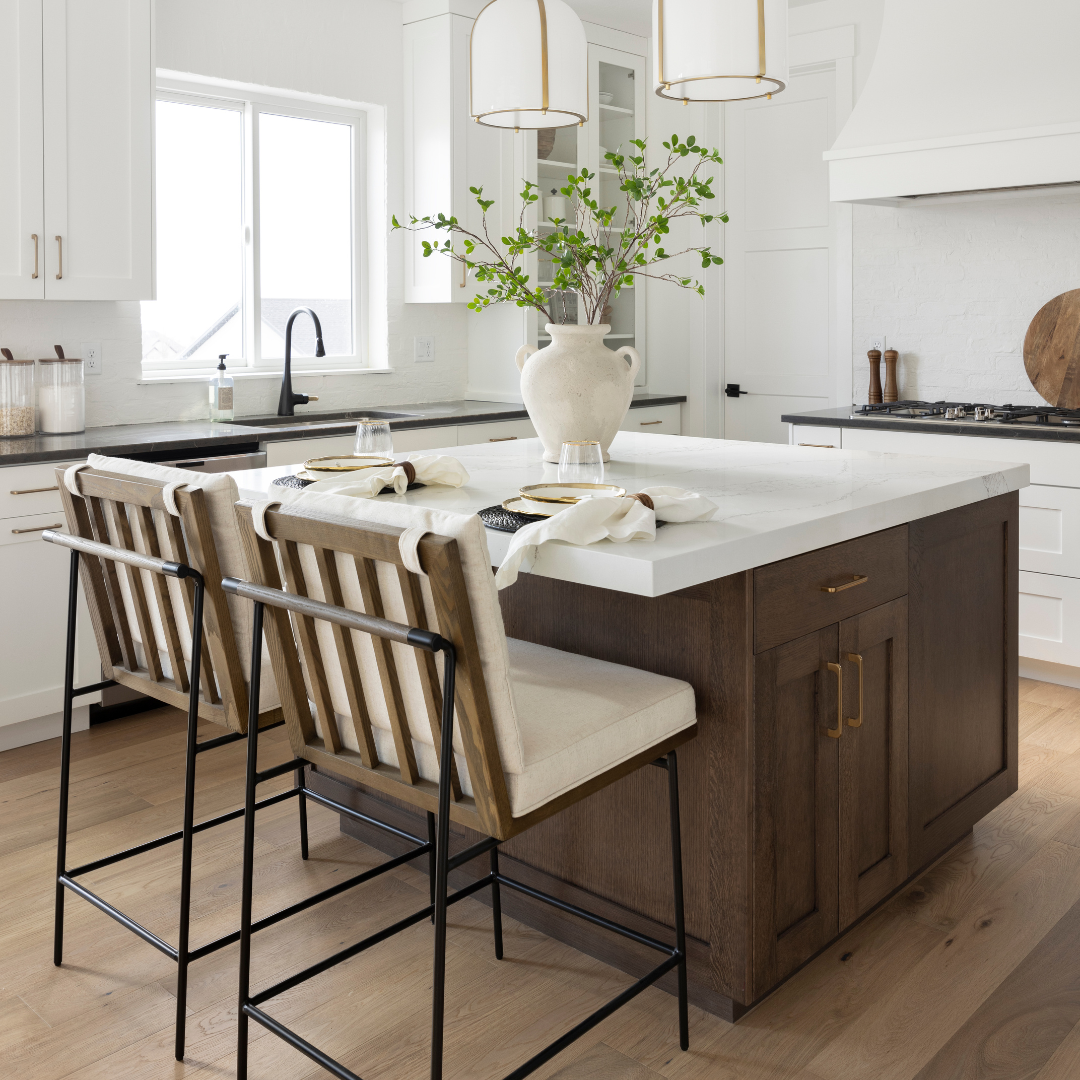 ASK ABOUT OUR DESIGN SERVICES
We offer up to one hour of complimentary design consultations!
For more information, stop in or contact us at the link below.
SPECIAL FINANCING AVAILABLE

Financing with 0% interest for 6 months is available, subject to credit approval. Apply in-store to determine eligibility.
Mon - Sat: 10 AM - 5:30 PM 
Sun: 11 AM - 5 PM
970.259.5755
info@artesanosdesign.com
700 E 2nd Ave
Durango, CO 81301